On March 19th to 21st, the World Winter Triathlon Championship was held in the Andorran town of Sant Julià de Lòria. Participants were screened using the Linkcare tests and screening platform. Experience has shown that this solution is an opportunity for certain groups particularly affected by the pandemic to resume their activity safely, easily and economically.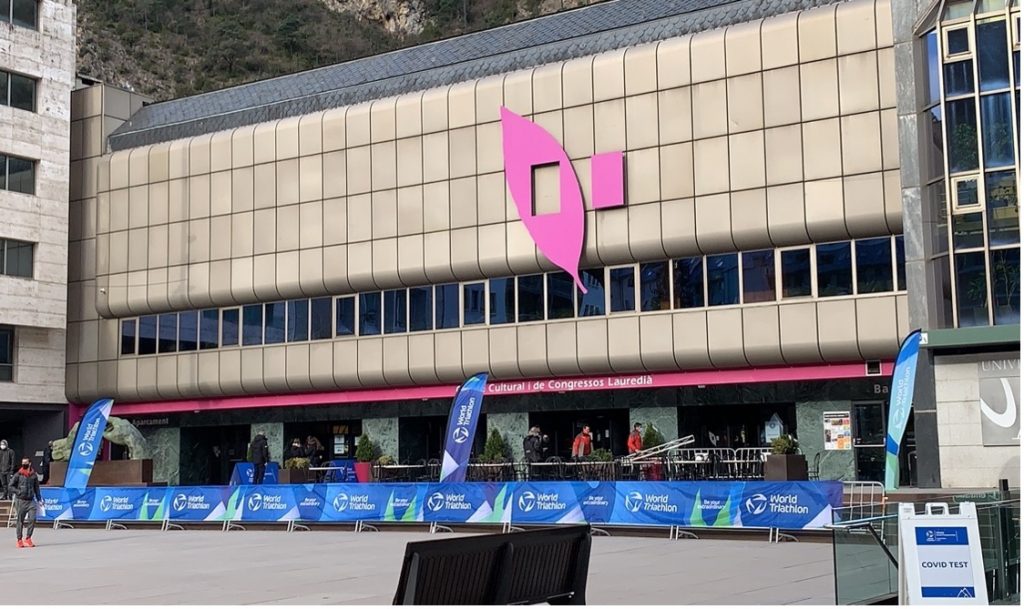 A test with 100% sensitivity in PCR with viral loads up to 30 cycles
The antigen rapid test manufactured by the Catalan company has been validated by the Servei Andorrà d'Assistència Sanitaria, with results that far exceed other products on the market, as it reaches a sensitivity of 100% for viral loads of up to 30 PCR cycles (threshold that is considered contagious). The test is very uninvasive as it is performed by doing an anterior nasal smear, without having to insert the swab into the bottom of the nasal hole. In addition, Linkcare has replaced the usual plastic swab with a wooden swab, for greater sustainability of the product.
Anti Covid-19 screening of participants in the world championship
The screening model that Linkcare applied in the Triathlon world championships is safe, fast and economical. The logistics management platform, also designed by the Catalan company, allowed the company hired to carry out the testing of the almost 500 athletes and companions in minutes. The use of the Covid-19 digital doorman allowed the organization to control access to secure areas.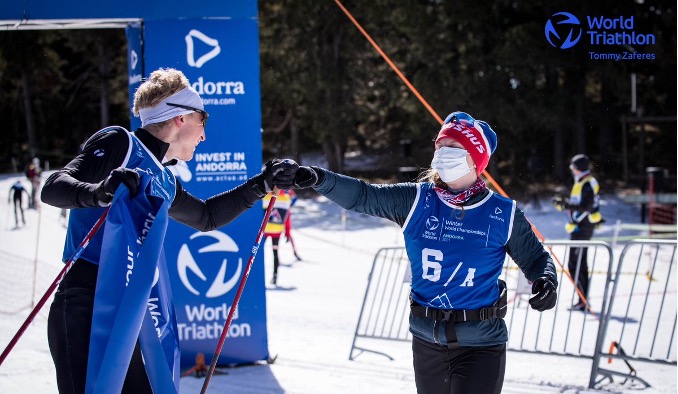 3 tests per minute, per person
People hired by the organizers of the competition performed rapid antigen tests on athletes and companions at a rate of three tests per minute. Upon arrival at the registration area, participants received a Personal Health Pass, a card similar to the one handed out at conferences with a QR code with the test to be performed and expiration date. For the procedure, the test site team scanned the participant's Personal Health Pass and linked it to the antigen kit identifier. The technician assigned to read the results scanned the kit fifteen minutes later to record the results on the platform along with a photograph for safety.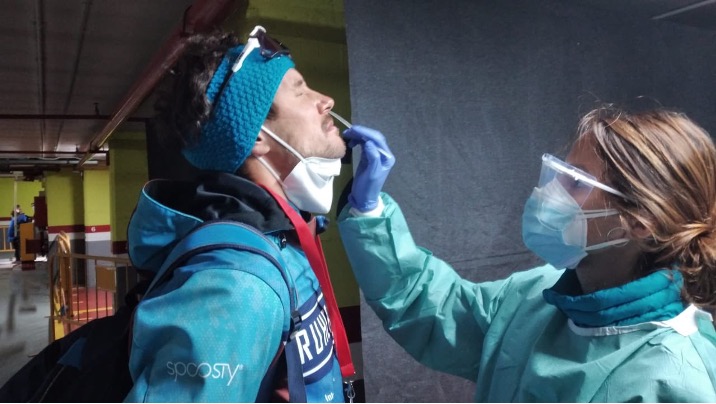 The Covid19 digital doormen located at the entrances of the secure areas scanned the Personal Health Pass of each participant to check if the signal was green, indicating that it is virus-free. A red signal would appear if the test result was positive; a question mark if the test wasn't performed, or an hourglass if the result was still pending.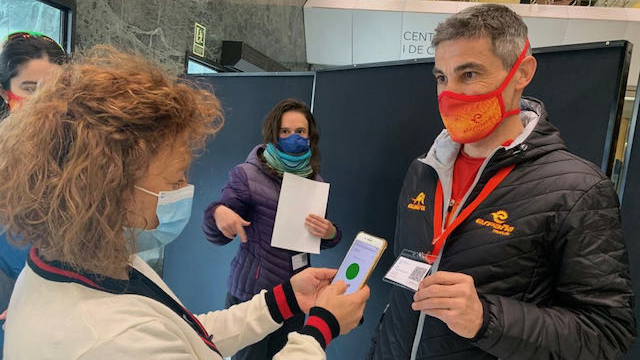 Linkcare Health Services product portfolio also includes a saliva antigen test and two antibodies for blood and oral mucosa seroscreening. All kits include a QR code, which allows them to be tracked, an effective model to determine cases of Covid-19 contagion and stop the spread of the virus quickly. Linkcare's rapid antigen tests will be available in Andorran pharmacies from this upcoming Easter.