---
Works with new variants
Mutations in the "S" protein of the virus affect many rapid tests, rendering them useless, since they cannot detect new variants.
Our test is capable of detecting all current variants including the British (VOC-202012/01), South African (501Y.V2), Brasilian (P.1) and the newest Ugandan variant (A.231).
High sensitivity
Thanks to the specific antigens used, colloidal gold lateral flow technology detects the presence of coronavirus (SARS-Cov-2) antibodies even when there are no symptoms.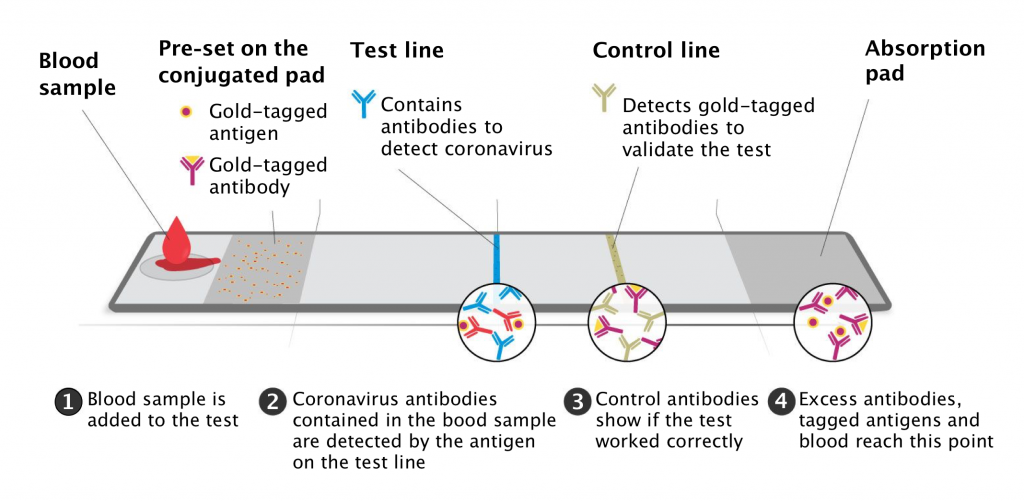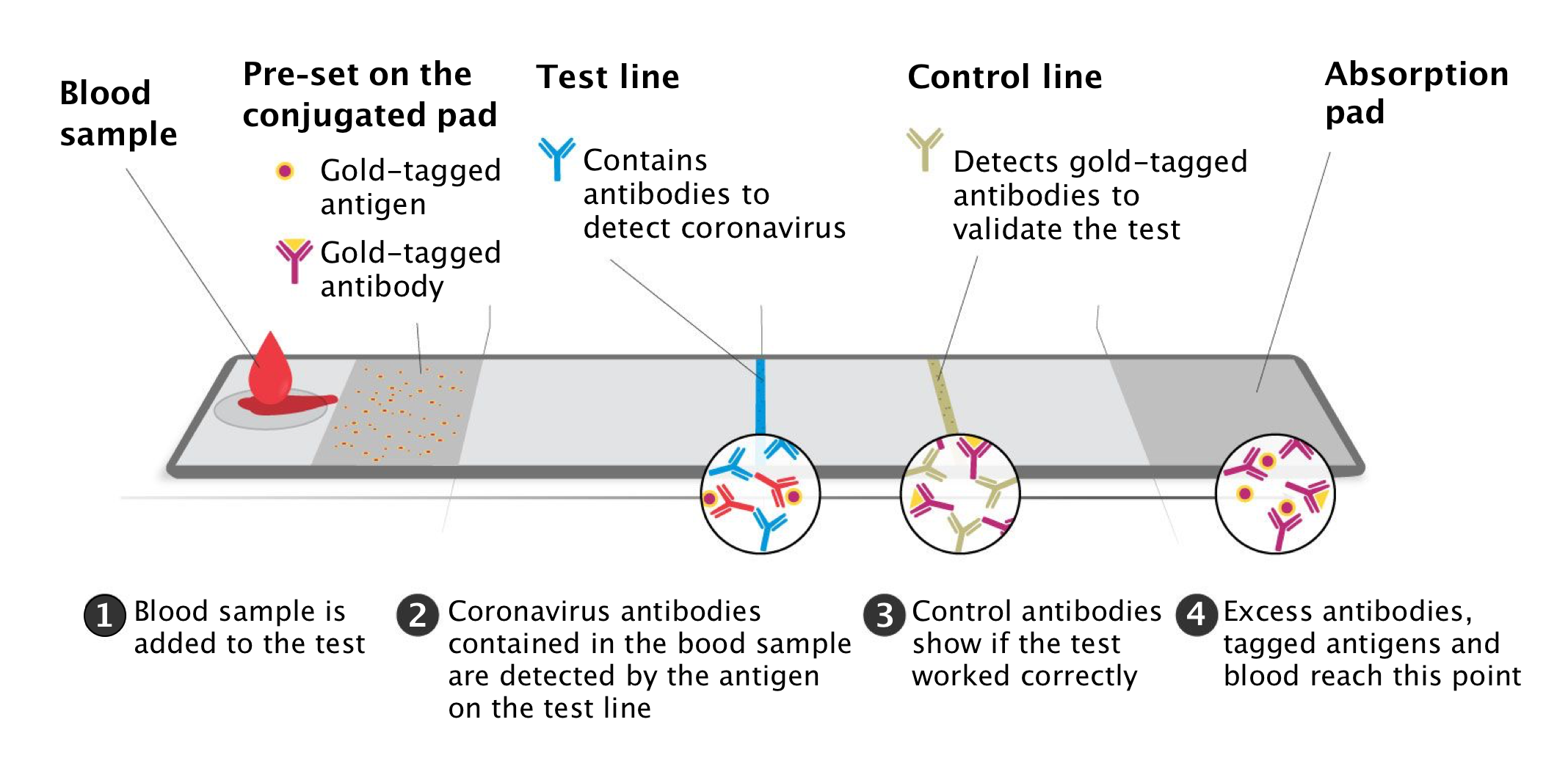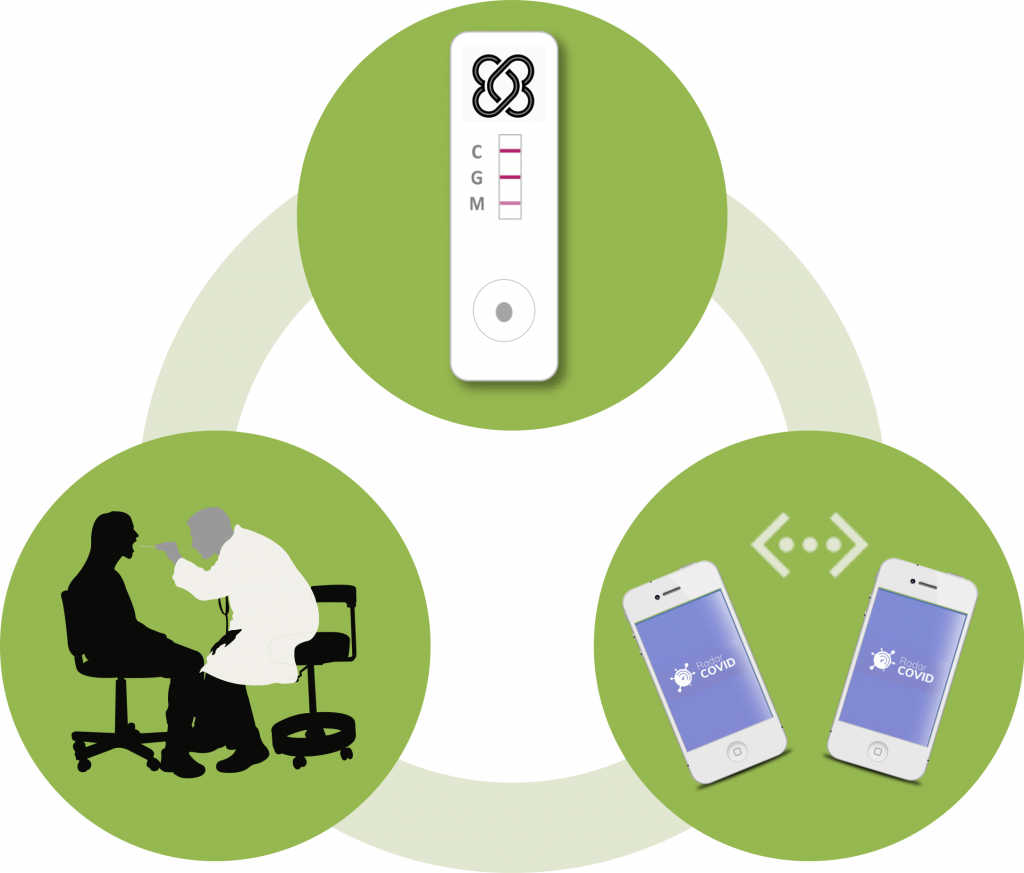 Rapid testing is one of the key tools for controlling Covid-19
The combination of seroscreening with antigen tests and digital tracing provides the best complement to vaccines, allowing to locate carriers and their possible contacts, reducing virus circulation and avoiding the appearance of new variants.
Secure, anonymous data
Linkcare's data management platform lets you create electronic prescriptions, process the tests' QR codes and assign them to a participant, and keep track of the time needed for reading the test results, all while keeping data completely anonymous.